REGIONAL COMPETITIVE GYMNASTICS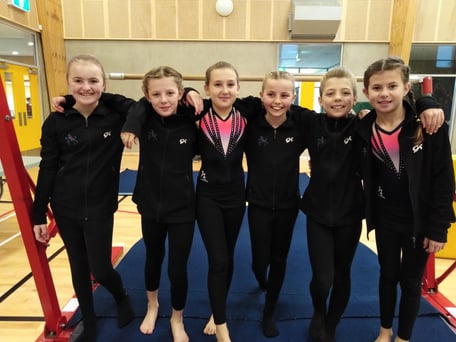 Regional competitive gymnastics offers a structured programme that provides an opportunity for gymnasts who are keen to develop routines and participate in interclub and regional competitions.
The programme has a more relaxed training atmosphere suited to gymnasts who wish to experience the fun and challenge that competitions can offer without the intensity of training that the WAG STEPS or MAG Levels national competition programme requires.
Apparatus
Gymastics compete on four appartus: Vault, Bar, Beam (Rings for boys) and Floor.
Grades
Gym Fun
Grade 1
Grade 2
Iron
Bronze
Silver
Gold
Emerald
Ruby
Competitions