WELCOME TO AFFINITY GYMNASTICS ACADEMY
Affinity Gymnastics Academy is a community focused artistic gymnastics & cheerleading club located in Rolleston, Selwyn District of Canterbury, New Zealand.
Our vision and passion is to encourage as many members of the community to participate in the sport of gymnastics and make their experience a safe, exhilerating and enjoyable one.
Affinity Gymnastics Academy offers a range of Artistic Gymnastic programmes for all ages; from pre-school through to adults:
At 1,135m2 floor area, Affinity Gymnastics is the second largest dedicated artistic gymnastics facility in the South Island, affording us the ability to provide a dedicated area for recreational gymnastics as well as our competitive areas which boasts FIG Certified competition standard equipment for both WAG & MAG.
We are affiliated under Gymnastics New Zealand and are a registered charity under the Charities Act 2005.
During the school holidays we offer a very popular school holiday programme that is open to everyone; non-members without gymnastics experience are more than welcome.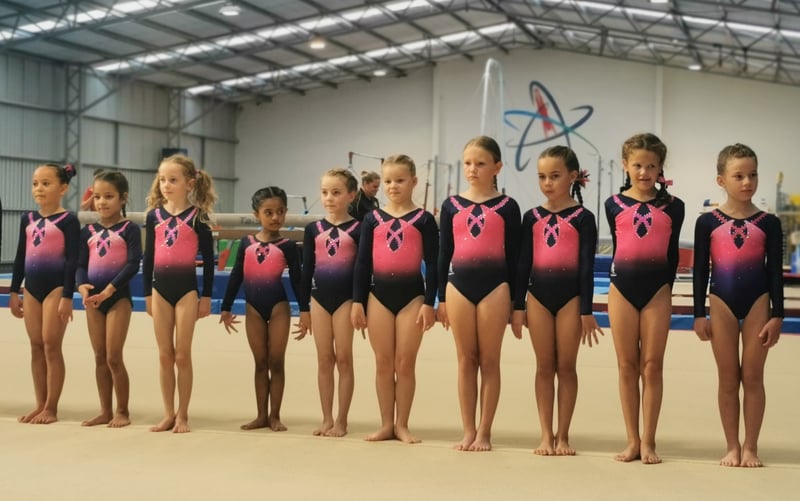 We thank the following organisations for their ongoing support of Affinity Gymnastics Academy