Holiday Programme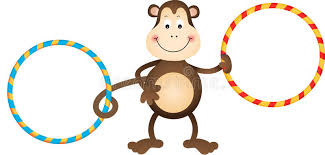 We are delighted to advise that our July school holiday programme is open for bookings.
We will be holding holiday programme sessions for both full day, school day and half day on the following dates...
July Holiday Programme will commence from Monday 11th July 2022.
Weekdays Monday through Friday - Half day, school day or full days available.
To register please email us - admin@affinitygymnastics.co.nz
Join our fun school holiday programme and enjoy either a full day, school day or half day session in our large gymnasium. All children welcome, either with or without gymnastics experience. Our amazing fully qualified coaches will teach fundamental skills or provide tuition for existing gymnasts who want to perfect their skills.
Half Day Morning - 9am - 12.30pm - $35.00 per child
Half Day Afternoon - 1.30pm - 5pm - $35.00 per child
School Day - 9am-3pm - $50.00 per child
Full Day - 9am - 5pm - $65.00 per child
* 8.30am drop-off available for an additional $5
Please wear comfortable clothing suitable for gymnastics.
Please bring along a drink bottle of water, snacks and lunch if staying for a full day.
Please note we have a strict NO NUTS POLICY - including peanut butter sandwiches.
For further enquiries please contact us on admin@affinitygymnastics.co.nz or call us on 02AFFINITY (0223346489)